"You want to really trust in the product that you're using and we really trust Fitness Audio"

Dannan Jameson, Vicious Cycle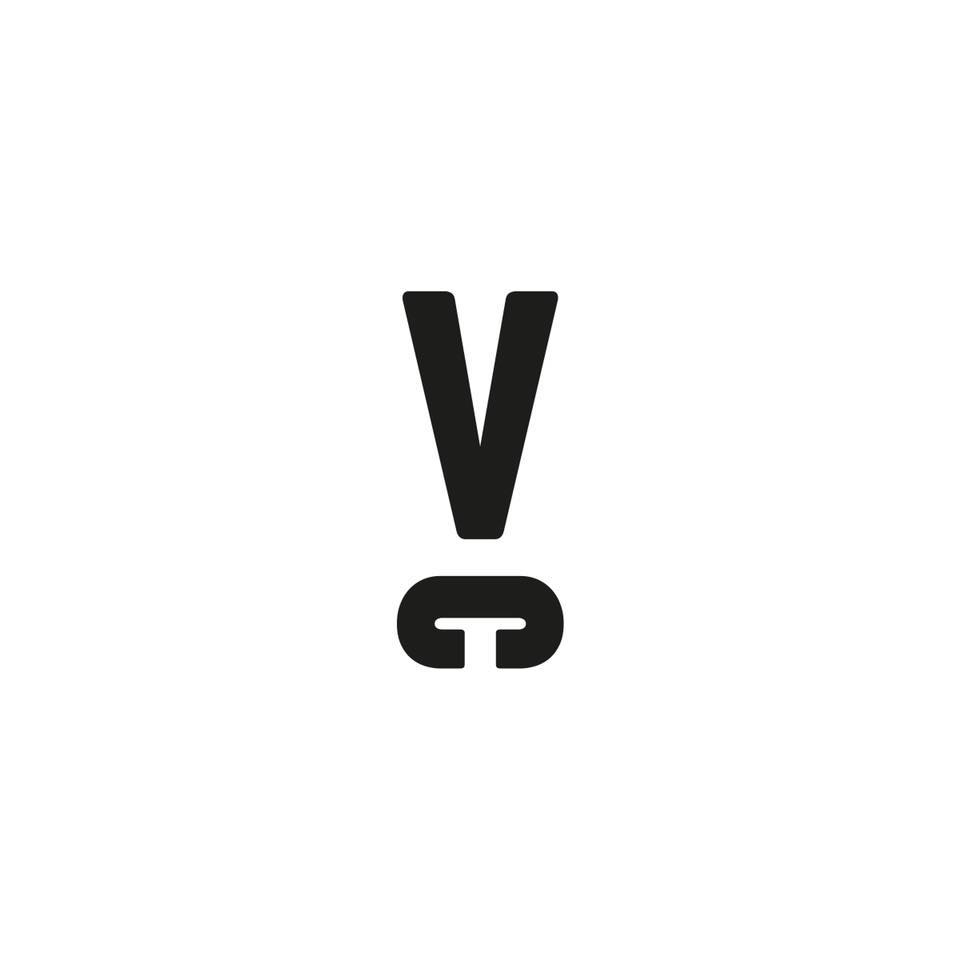 "The customer service that we receive is amazing. It's all so easy and they explain everything very simply. They're always on hand to help us."


Angharad Saynor, Infinite Cycle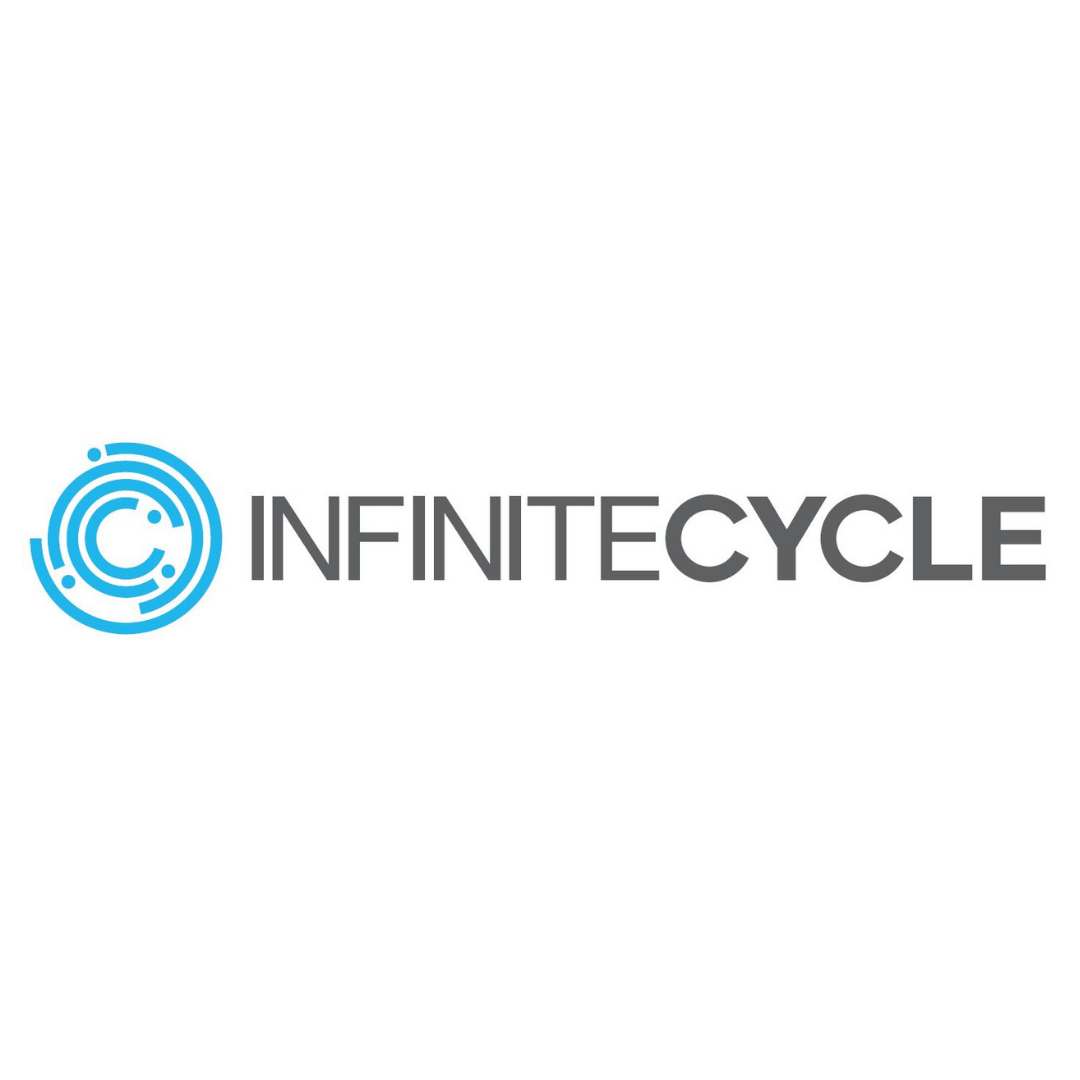 "The microphones and the service are second to none. Titan Fitness are long time users of Fitness Audio products & services."


Jazmin Leary, Titan Fitness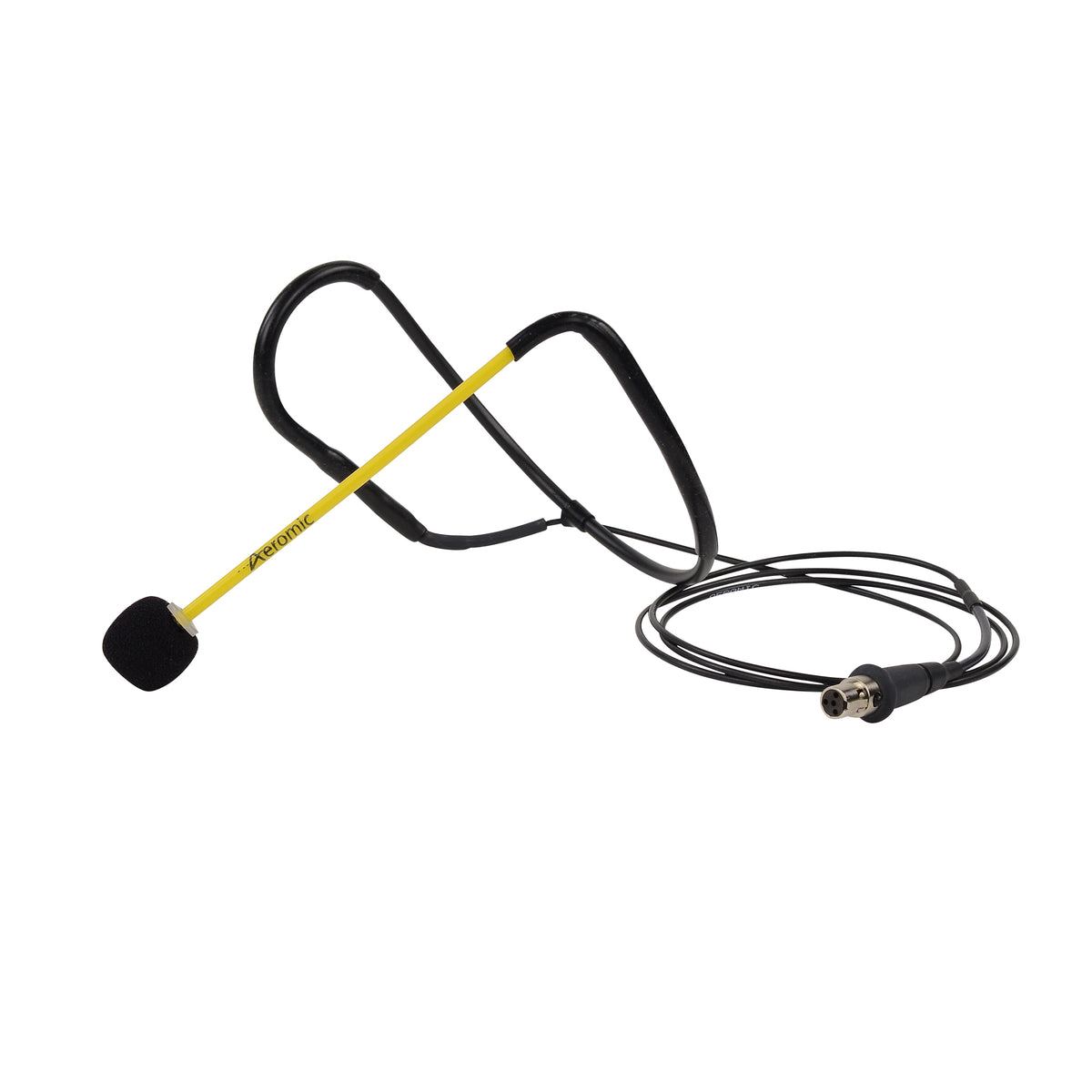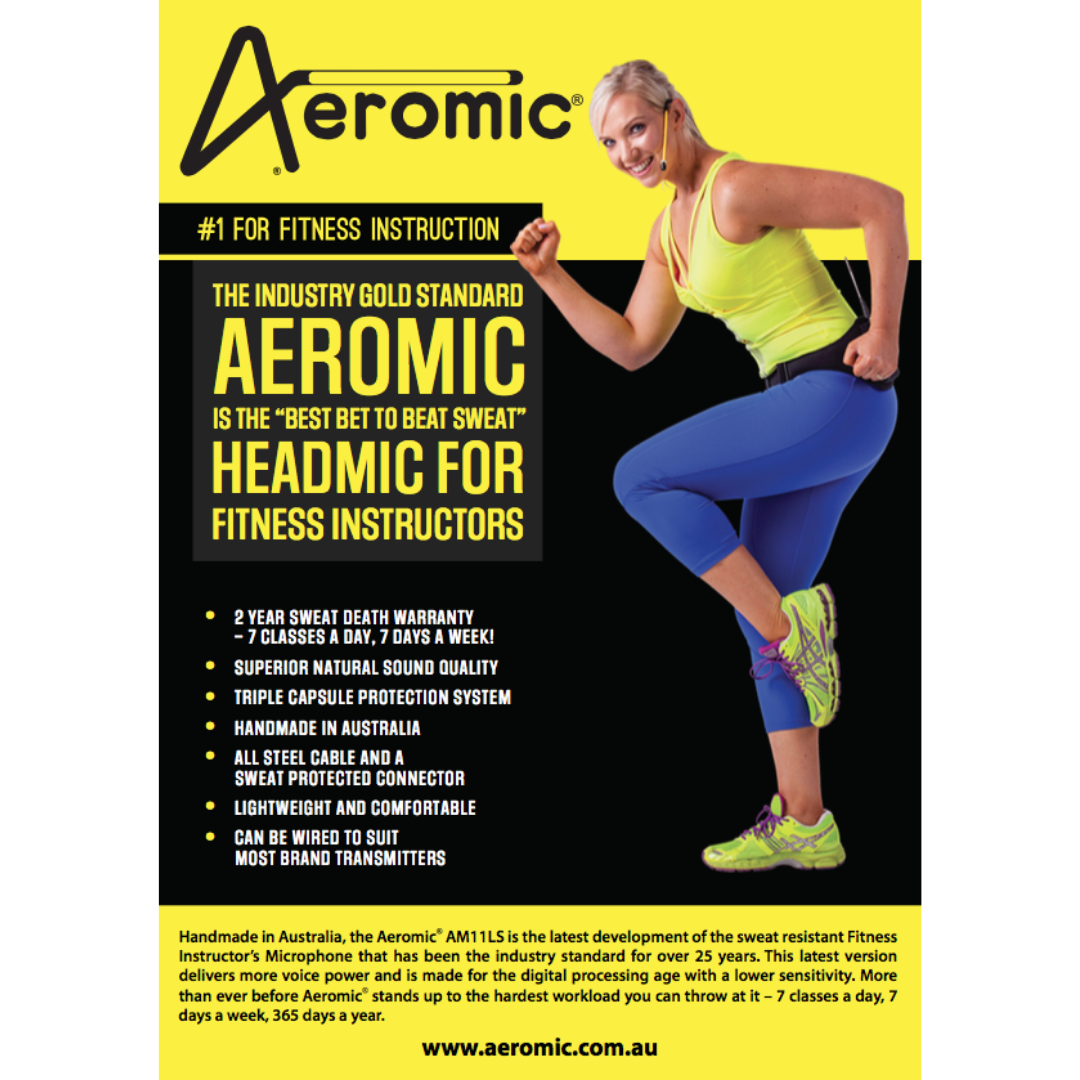 $495.00 AUD
The industry Gold Standard Aeromic now with a Carbon Collar is the "best bet to beat sweat" headmic for Fitness Instructors.
- 2 Year Sweat Death Warranty
- Triple Capsule protection system
- Hand made in Australia
- All steel cable and a sweat protected connector
- Can be wired to suit most brand transmitters, including Fitness Audio & Shure

Over 50,000 Aeromics have been sold around the world since 1999!
Why Choose Aeromic?
Here are eight things you should know before you choose your mic.
The Cyclemic Difference
Learning about the components of the Cyclemic helps you understand why it is different.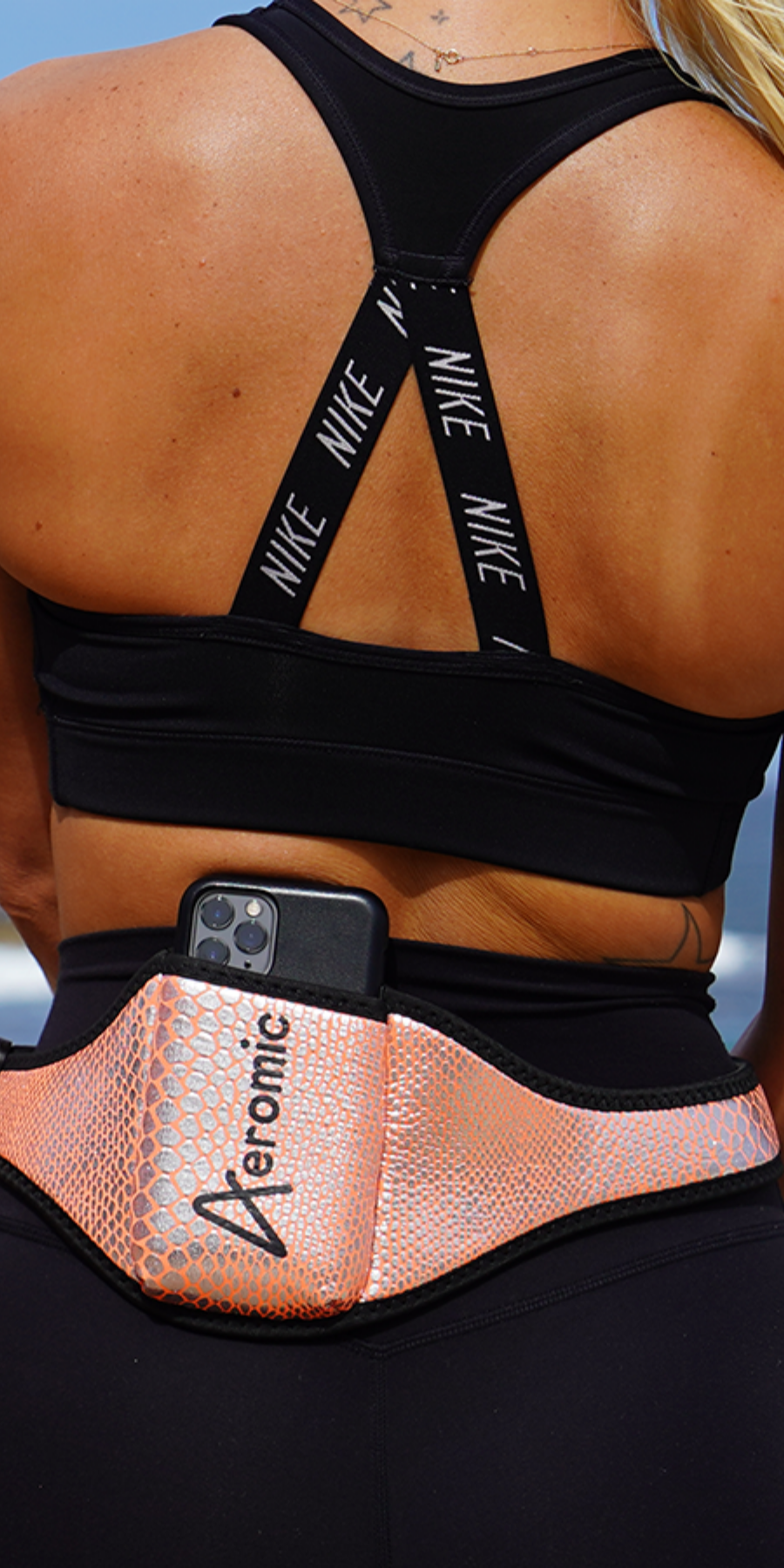 Stay in touch!
Subscribe to our newsletter to get the inside scoop on Fitness Audio new releases, exclusive offers and more.